We Can Help You with Neurological Disorders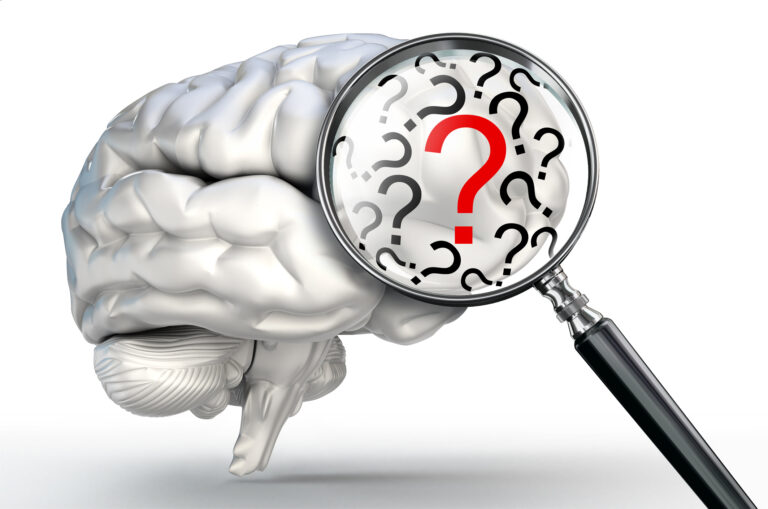 The topic of neurological disorders is broad. It can be localized, such as paresthesias, and neuralgias, or systemic such as a stroke or traumatic brain event. It is a disorder of the body's nervous system. It can be structural, biochemical, nutritional, or be caused by electrical abnormalities in the brain, spinal cord or nerves. Paralysis, muscle weakness or lack of muscle control, loss of sensation, confusion, pain, seizures or other altered levels of consciousness are all typical of neurological conditions.
Neurological disorders include: brain damage (from trauma or localized chemical or blood alteration), peripheral nervous system disorders (peripheral neuropathy, neuritis), autonomic nervous system disorders (caused by infection such as herpes, shingles, Guillian-Barre, Lyme Disease); from chemical injury or radiation, from diabetes, B vitamin deficiency, hypothyroidism, Porphyria, bacterial or viral infections, MS, cancer,  or alcoholism. It can also include movement disorders such as Parkinson's Disease, seizures, dizziness, vertigo, headaches, migraine, sleep disorders, tumors and other complex pain disorders.
As complex as neurological disorders are, treatments are equally complex. It is critical to nourish the tissues. For instance, the nervous system is primarily composed of fat. If the proper types of fat needed to build and repair damaged nervous tissue is not available, healing can be compromised. Minerals and amino acids are also part of the essential building blocks of healthy neurological tissues. If not present, well, you can't make something out of nothing!
Acupuncture is commonly used to treat neurological disorders. Before re-locating her practice to Idaho, Dr. Carling specialized in treating brain injuries. She taught other acupuncturists all over the U.S. and also in England how to be effective at treating brain injuries. She is often quoted in articles related to brain injuries and in research papers on the topic and her work is still used in some of the acupuncture schools today.
While acupuncture treatments are generally quite successfully used for treating a variety of neurological disorders, it cannot be forgotten that the person must be treated as a whole and herbal medicine and good nutrition are a must if the underlying condition is to be effectively addressed.
We look forward to helping you!
Let's Solve This Puzzle Together!
At Vital Health we help people find clarity regarding the root causes of their health challenges and provide step-by-step guidance on what to do, and when to do it, in order to restore health naturally.
"Vital Health and Dr. Carling are a wonderful resource especially when other sources fail to bring answers, help or hope to your health concerns."