Community Goodwill Projects
Each year, the practitioners at Vital Health set-aside time to provide a limited number of free wellness events as community goodwill projects.
We call it public service for public relations. We decided that instead of spending tons of money on television, radio and newspaper, we would go into the community to provide good service and to build relationships. It's our philosophy that when you do a good service for people, they remember you when they need you.
Health & Nutrition Classes
Our classes are fun, interactive and informative. Our presenters are extremely knowledgeable health care professionals who have been teaching classes to the general public and other health care practitioners, both in CDA and all over the United States, for many years. Two of our most popular classes include: Nutrition and Workplace Performance and Brain Fog, Poor Memory & Lack of Concentration. Click here to download a list of other class topics.
Classes can be provided at your business location or via a virtual format.
Acupuncture Stress Relief Events
With nearly everybody struggling with stress, the interest in this event is high. We provide a simple treatment consisting of 5 tiny, hair-fine acupuncture needles in each ear that help reduce stress and anxiety, increase mental clarity, uplift depressive feelings and provide a general sense of well-being. It's been our experience that people are very appreciative of the opportunity to receive this special stress reduction treatment. Event set-up is easy. You provide a quiet area or room and promote the event to your employees/customers and we do the rest. Click here to see a sample flyer about the Acupuncture Stress Events, which we can customize to your event, for you to post, or distribute by e-mail, to ensure awareness of this event.
We look forward to getting to know more of the people in the Coeur d'Alene community and are excited to offer these free wellness events to help improve their health.
Our schedule is filling up quickly, so please contact Michele as soon as possible to schedule your free wellness event.
Health & Nutrition Lecture & Class Topics
Below are some of the presentations the practitioners at Vital Health have given in the past. If you are interested in a topic not found here, please contact us and we would be happy to present a class customized to your needs.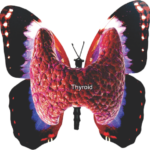 Adrenals & Thyroid: Answers to Fatigue & Weight Gain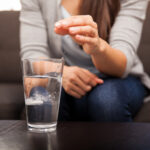 Beyond Tums: Drug Free Solutions for Heartburn, Reflux, Indigestion & Upset Stomach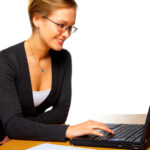 Nutrition and Workplace Performance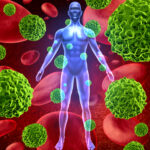 Immune Boosting Tips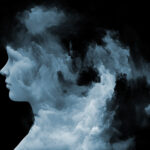 Brain Fog, Poor Memory & Lack of Concentration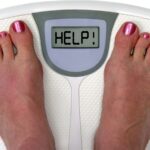 5 Key Obstacles to Eliminating Excess Weight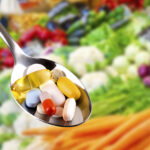 Understanding Vitamins & Minerals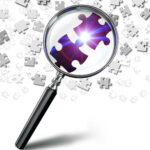 Solving Your Health Puzzle
Let's Solve This Puzzle Together!
At Vital Health we help people find clarity regarding the root causes of their health challenges and provide step-by-step guidance on what to do, and when to do it, in order to restore health naturally.
"I appreciate the kindness and education I have been shown."
"She, has years of knowledge and is a wealth of information. There is no question that she does not have answers and every visit brings me closer to a "healthier" me."