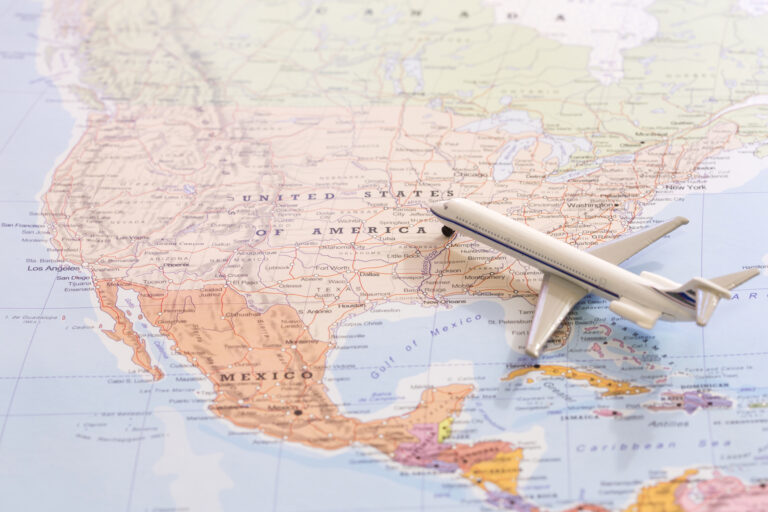 It is not unusual for individuals outside of Idaho and even outside of the United States to seek our services. This is due to our reputation of success with patients who have seen multiple doctors, tried a variety of different treatment options and haven't achieved success in handling their health challenges anywhere else.  The practitioners at Vital Health have treated patients from all over the United States and around the world, including Canada, Mexico, South Africa, Turkey, Australia, China, Japan and Europe.
For those who do not live in this area who wish to seek our services, we make the following recommendations:
Plan ahead.  Because we do a thorough evaluation on the first visit (plan on 1 ½ to 2 hours), we are limited in the number of new patients we can accept in a given week and still give our existing patients the care that they need.  It is not unusual for us to be booked out a month or more.

For those strictly seeking nutritional guidance, you will need to plan to be here for two consecutive visits (usually 2-3 days apart) for your Complete Bio-Functional Analysis and Report of Findings with Customized Health Recovery Plan.  Follow up care can be completed via scheduled telephone consultations and by e-mail.

For those who wish to participate in a comprehensive treatment plan (which would include acupuncture) to address their health challenges, we recommend that you plan to stay in the Coeur d' Alene area at least 6-12 weeks.

Regarding air travel, plan to fly into the Spokane, Washington (GEG) airport and travel via car to Coeur d' Alene (30-40 minutes).
Let's Solve This Puzzle Together!
At Vital Health we help people find clarity regarding the root causes of their health challenges and provide step-by-step guidance on what to do, and when to do it, in order to restore health naturally.