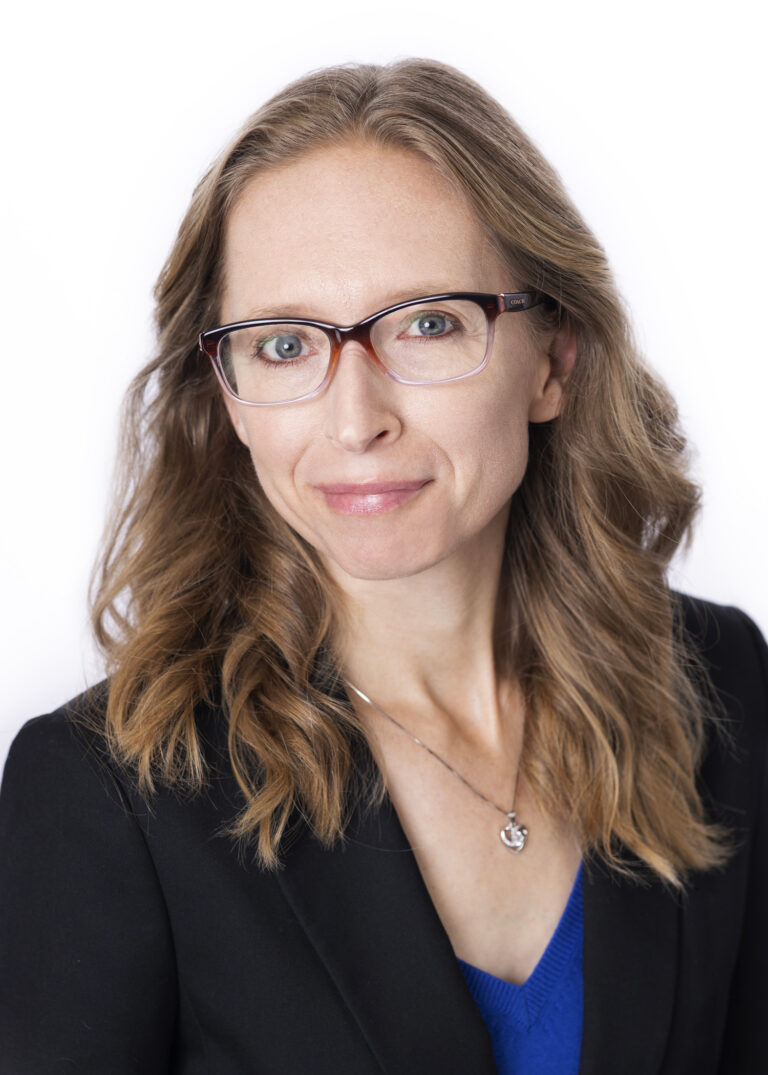 Darcy Greenwald is a seasoned practitioner, helping patients with a variety of health challenges for over 20 years. Her approach to health blends the time honored effectiveness of Traditional Chinese Medicine with the modern science of Functional Medicine and the deep nourishment of whole food nutrition for truly exceptional results.
She utilizes a highly effective evaluation process, the Complete Bio-Functional Analysis, that allows her to identify the underlying causes of health challenges. She then provides step-by-step guidance on what to do, and when to do it, in order to restore health.
Darcy's patients value her ability to really listen, truly understand their health concerns and develop relationships that encourage open, honest communication. Having overcome her own set of serious health challenges, she brings a deep understanding of what her patients are going through to the healing process.
Darcy Greenwald holds a Master's degree in Oriental Medicine, and is a Licensed Acupuncturist. She is additionally certified in Western Herbalism and Massage Therapy. She is in the final stages of completing her training as a Certified Functional Medicine Practitioner.
She earned her Master's degree in Traditional Chinese Medicine and Acupuncture training from the Colorado School of Traditional Chinese Medicine. A skilled herbalist, she is certified in both Western Herbalism through the Rocky Mountain Center for Botanical Studies in Colorado, and Traditional Chinese Herbal Sciences through the Rocky Mountain Herbal Institute (RMHI) in Montana. She additionally trained in Massage Therapy in the Healing Spirits Training Program.
Darcy is a passionate educator and has written numerous health-related articles. She considers herself a lifelong student and is continually pursuing continuing education opportunities to increase her knowledge and benefit her patients.
Darcy loves helping people overcome a wide variety of health problems and is particularly passionate about resolving complex health challenges.
We are pleased to include this exceptional practitioner on the Vital Health team.
Let's Solve This Puzzle Together!
At Vital Health we help people find clarity regarding the root causes of their health challenges and provide step-by-step guidance on what to do, and when to do it, in order to restore health naturally.
"Darcy is amazing! My doctor had told me to try acupuncture after trying to conceive for almost a year. She is knowledgeable, patient, kind and genuine. She truly wants to help and will do everything in her power to figure out what the issue is. I can only speak about her helping me with fertility but I think any issues you are having she could help! She does more than acupuncture...she helps you create a better lifestyle through diet and Chinese medicine. After 3 months of acupuncture...results are good!"
"I was a little nervous to try acupuncture. I made an appointment with Darcy and have had nothing but great results. Darcy explains everything and makes sure you are comfortable. I had high blood pressure, and after being treated by Darcy my blood pressure is normal. I make sure to see Darcy twice a month."
"Darcy's knowledge and experience are immediately recognizable. As important is her ability to build a relationship that encourages open, honest communication."
"My family has always benefited from alternative medicine, but since we've begun seeing Darcy, those benefits have exceeded those from any other practitioner we've consulted. Darcy has reduced basic aches and pains, helped with sleeping problems, and improved our overall quality of life. We've recommended her to literally dozens of our friends who have had the same great results."
"I was very pleased with Darcy's work. She treated my knees, which had been painful with arthritis for many years. Improvement was made with each treatment. She also helped me to see that I have an imbalance of yeast overgrowth in my system and has led me to a program to improve my health. I am very thankful for that."
"I have gone to see Darcy several times. She has always helped me to feel better. In the past I suffered from chronic sinusitis. Whenever I go for treatment with Darcy, I feel so much better and the symptoms are gone. I have gone in feeling fatigued and she has helped me regain my energy. She has not only helped the symptoms go away, she has a wealth of knowledge that has helped me going forward on my road to a healthy lifestyle. I would always recommend her for a road to healthy living."
"Darcy is an exceptional practitioner. She really listens to her patients and takes the time to understand their health concerns. Her knowledge encompasses so much more than acupuncture; she has given me a lot of solid advice regarding nutrition, supplements and general lifestyle tweaks that have helped to improve my health. I always leave after her treatments feeling amazing."
"I've been to several doctors before and their fixes always unbalanced my body or to give just quick fixes. I love Vital Health because they went to the root of the problem and actually made sense of things I've never been able to figure out! The receptionists are always kind and Darcy is super smart and always willing to listen and understand what's going on to better treat you. The healing process might've been longer than I expected, but it's definitely working and I feel so much better than 3 months ago."