M.S.O.M., L.Ac., Dipl. O.M.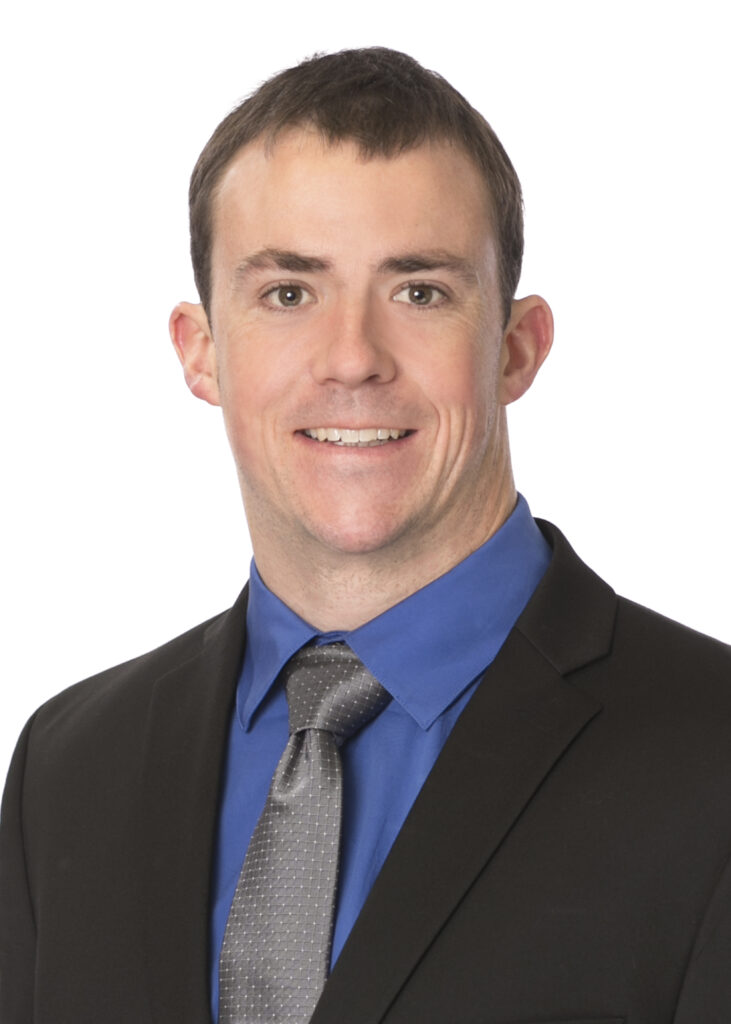 M.S.O.M., L.Ac., Dip. O.M.
Jonathan Sasser approaches health challenges in a different manner than what is traditionally experienced in healthcare today. Rather than chasing around individual symptoms, he helps his patients find the root cause of their problems. 
To do that, Jon utilizes a highly effective evaluation process, the Complete Bio-Functional Analysis, that allows him to identify the underlying causes of health challenges. He then provides step-by-step guidance on what to do, and when to do it, in order to restore health.
Jon believes in empowering his patients with the tools necessary to take charge of their health. He takes the time to listen to his patient's concerns, answer all of their questions and educate them.
Jonathan Sasser holds a Master's degree in Oriental Medicine, is a Licensed Acupuncturist, and is board certified in Oriental Medicine by the National Certification Commission for Acupuncture and Oriental Medicine. He earned his Master's in Oriental Medicine and completed his Acupuncture training at Southwest Acupuncture College, in Boulder, Colorado. He also holds a Bachelor's degree in Sport's Medicine. He has over 3,000 hours of training in acupuncture, classical Oriental Medicine, herbal medicine and nutrition.
Jon's journey into natural medicine began when he found himself struggling with anxiety and depression. He resolved those challenges when he discovered and applied the power of whole food nutrition. He discovered acupuncture while experiencing debilitating back pain. Nothing else was helping, so he decided to try acupuncture. He was astounded when he experience a huge improvement after his first treatment.
As he delved more deeply, he discovered the synergistic power of acupuncture and nutritional therapy to help the body resolve a myriad of different health challenges, both simple and complex.
Let's Solve This Puzzle Together!
At Vital Health we help people find clarity regarding the root causes of their health challenges and provide step-by-step guidance on what to do, and when to do it, in order to restore health naturally.
"I have been working with John since May and the results have been amazing. My neck was so tight that I had trouble driving. But, slow and steady knocked it loose and I have such fluid motion now. I am a believer in the power of acupuncture."
"I came to Vital Health because of severe gastric reflux and hypertension. After years of medications with no results I had little hope…I felt terrible. John Sasser assured me that "We can fix that"…It's been almost 3 months. My blood pressure is now averaging 150/100 and still slowly dropping. I'm taking Tagamet one tablet every other day for reflux and no more stomach or esophagus pain! I'm also sleeping on my stomach for the first time in almost 2 decades. Thank you, John, for giving me back good health!!"
"I came to Vital Health after doing some research about how acupuncture can help with pain. I have been working with a very nice & helpful associate, Jon Sasser for my pain in my shoulder, neck and head & after only 8 visits I am feeling much better plus it has also helped with indigestion & sleeping better."